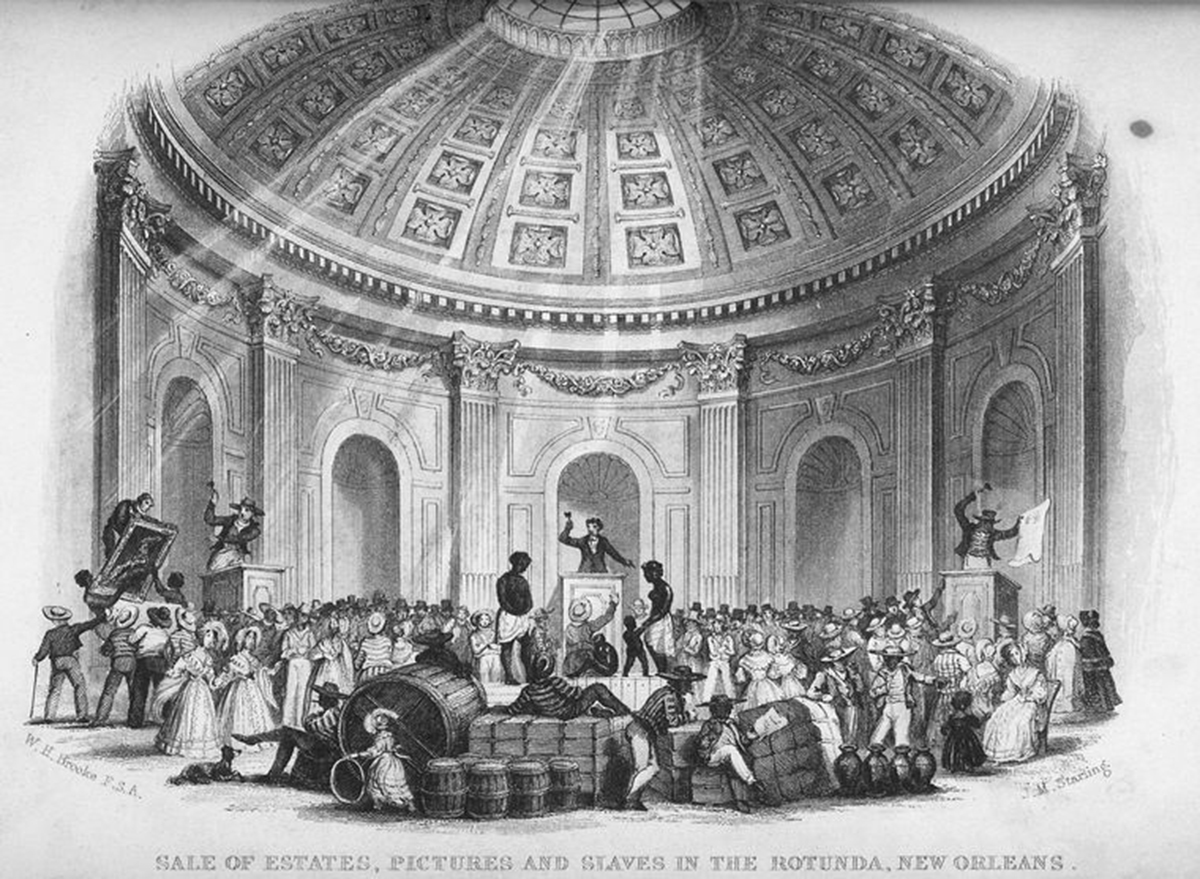 21,000 enslaved people were sold from Norfolk, Virginia
ROADSTEAD Montessori High School, the Joseph Jenkins Roberts Center for the Study of the African Diaspora at Norfolk State University and the Sargeant Collection at Slover Libraries, Norfolk Public Libraries are working together to find their stories.
21,000 men, women and children
left Virginia via Norfolk and were sold in the Mississippi River Valley
Enslaved people
were one of the most valuable exports from Virginia during the antebellum era
Slave traders
made hundreds of thousands of dollars by separating families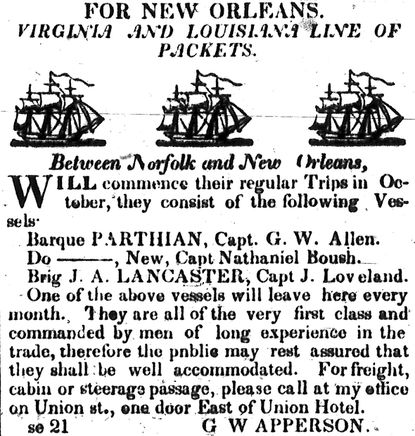 Ship Manifests
Students transcribed the manifests for slave trading ships leaving Norfolk.
Records of Sales
Students found the records of the sales of enslaved people in New Orleans Notary records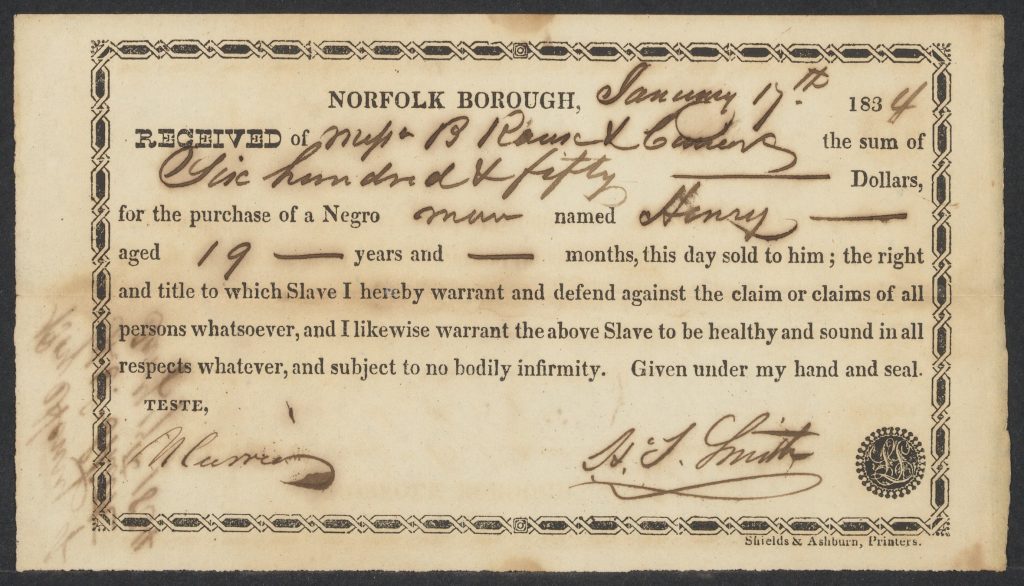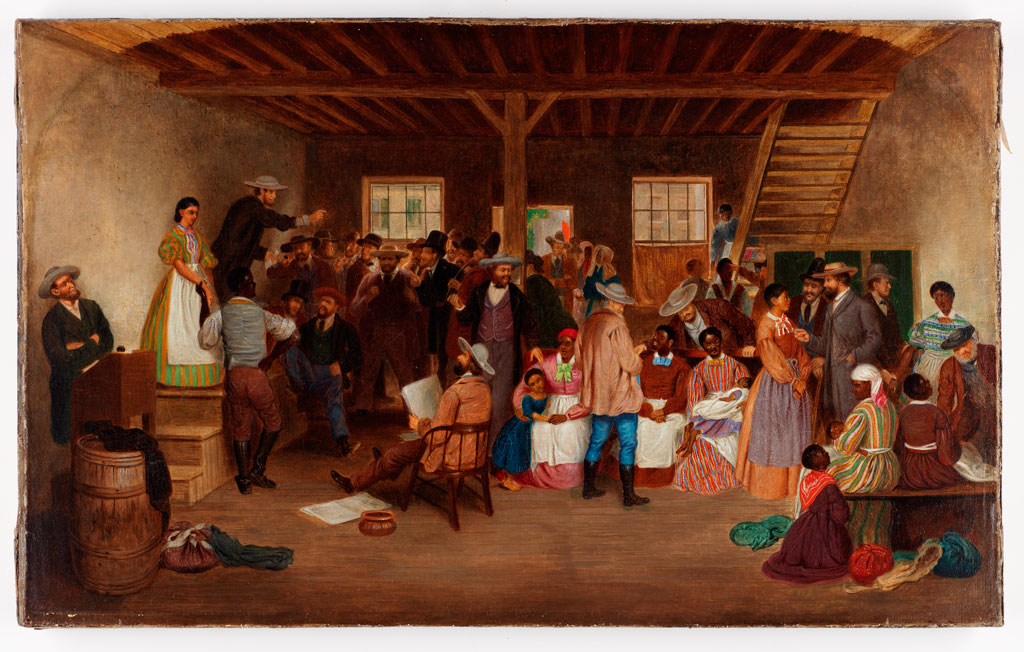 Data and storytelling
Our project both relies on compiling data to discover trends and focusing on the experiences of individual enslaved men, women and children to contextualize the numbers.