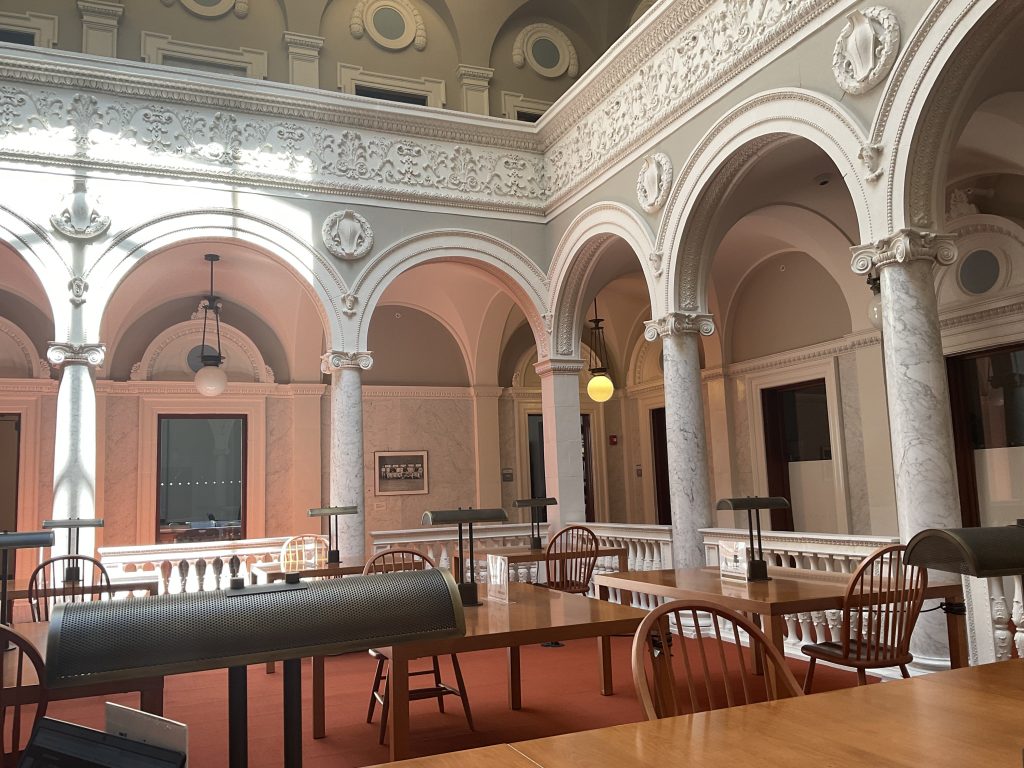 Project
This project was conceived by Troy Valos, Special Collections Librarian at the Sargeant Memorial Collection, Norfolk Public Library.
Through his research assisting genealogists, historians and city officials, Troy Valos discovered the location of Norfolk's Slave Jail, a site long lost in the city's changing structure. With this discovery, Troy was prompted to begin researching the slave trade in Norfolk and he discovered that the industry was central to the city's wealth in the early nineteenth century.
Partnership
Recognizing the project was too big for one individual, Troy Valos contacted faculty at area institutions and began forming partnerships with ROADSTEAD Montessori High School and Norfolk State University to bring in students and historical experts to build the database.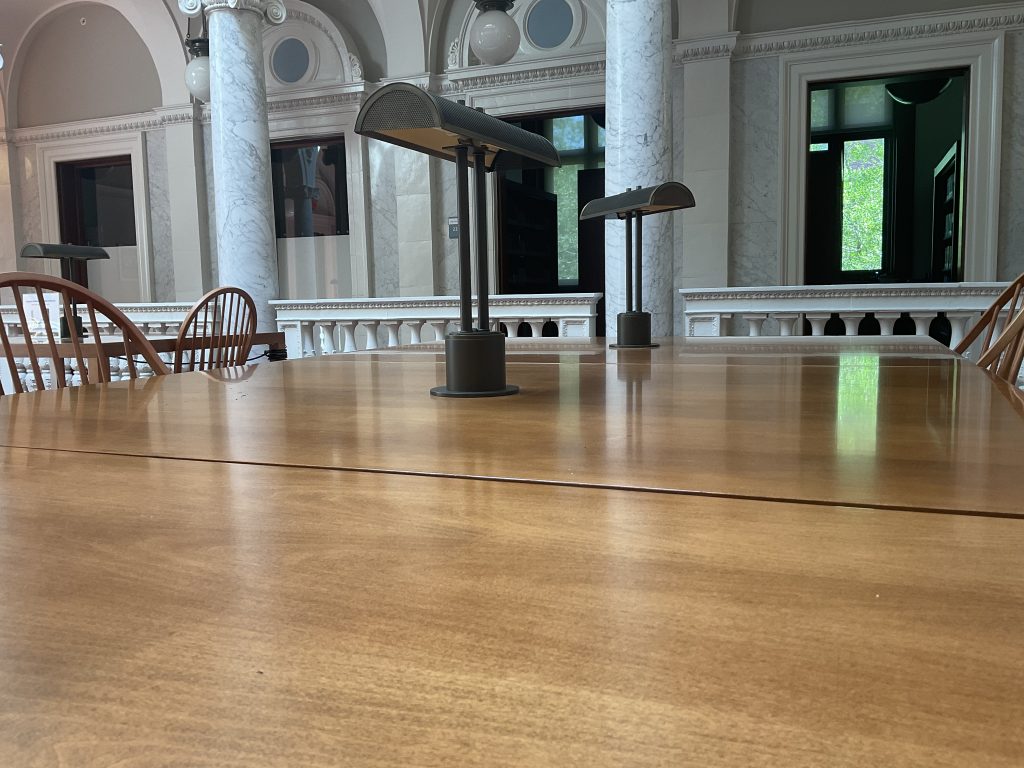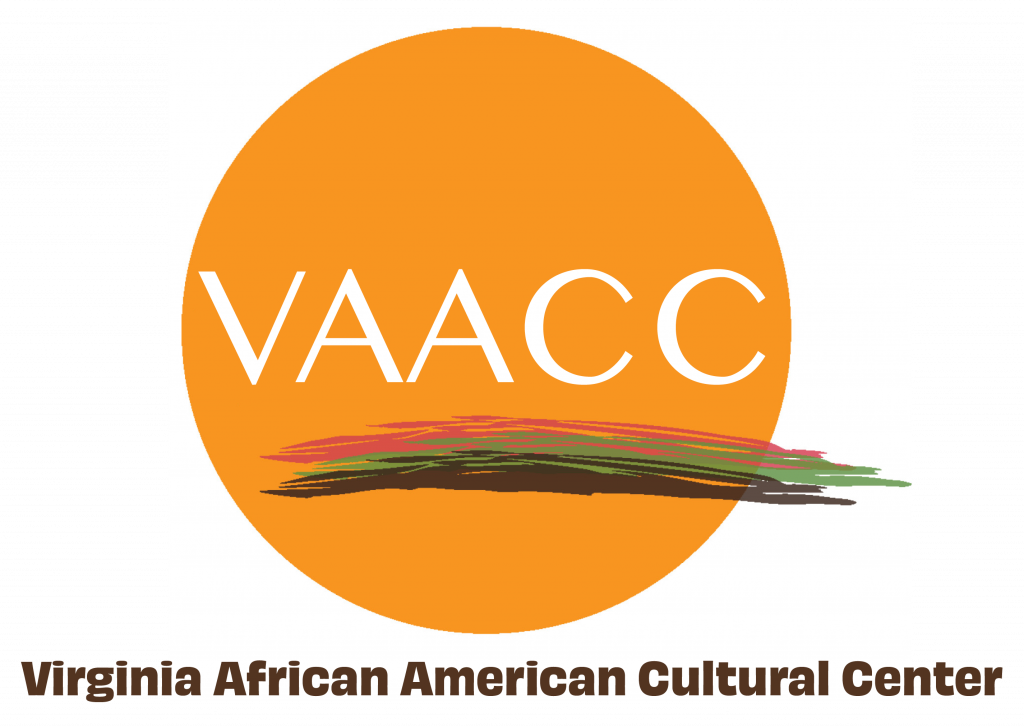 Support
The Sold Down River Project has been generously supported by the Virginia African American Cultural Center and the Mellon Foundation.